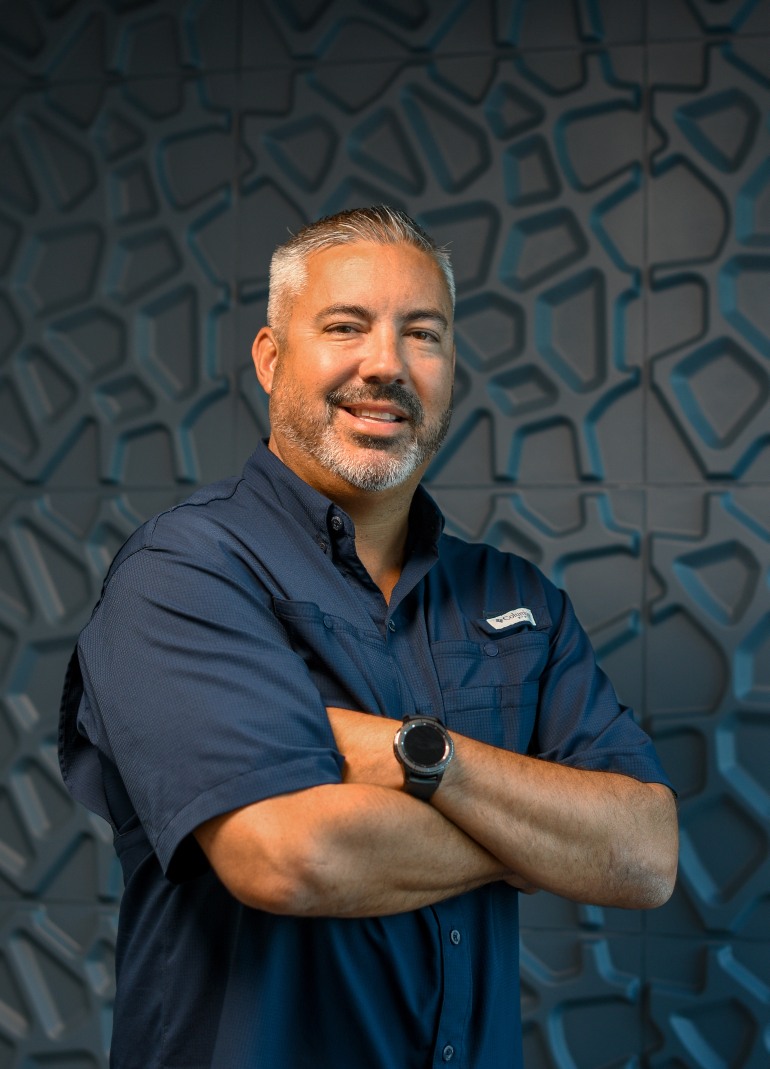 Lucky 13 Public Adjusters
Lucky 13 Public Adjusters, LLC is an independent licensed public adjusting company. We represent policy holders when reporting insurance claims to your insurance company for damages caused by water, flood, hurricanes, storms, fire, and theft to not only your residential property, but also to commercial properties. Each claim is a unique claim, and every situation is different. We understand the complexity of a claim process and we handle every situation individually with detail to that specific claim's situation. At Lucky 13 Public Adjusters, we understand the difficulty of dealing with an insurance company while also trying to repair the damages to your property.
With almost 20 years of experience, our Florida licensed public adjusters can guide you throughout the claims process and make sure you are taken care of. From the early stages of assessing the damages, to settling your claim, Lucky 13 Public Adjusters has you covered, and maximize your settlement.
Our Team
Experienced Public Adjusters
Let our team of knowledgeable adjusters acquire a just settelment for you family.
Testimonials
See What Our Clients Are Saying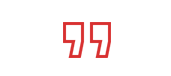 Lucky 13 Public Adjusters and Alex Padilla are top notch. Mr. Padilla represented me in my flood insurance claim resulting from Hurricane Ian last year. Mr. Padilla was very friendly, easy going, knowledgeable and always responsive. The..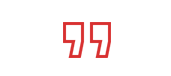 I Would give additional stars to Lucky13 Public Adjusters if possible. Amazing experience 10/10..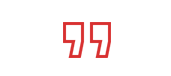 Very great, always on point and on time. Never failed to call whenever, any issues came up. Wonderful customer service and support...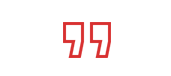 Thank you Alex, you & your team are amazing. I was highly skeptical about going thru another insurance claim, But Lucky 13 PA delivered a smooth, time-efficient & solid claim settlement check..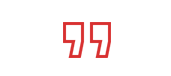 Because of Lucky 13 Public Adjusters, I was able to resolve my insurance claim quickly & get my house fixed. It was clear from the first meeting, our adjuster was experienced & knew what...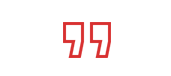 I can't say enough about Alex, he really went above & beyond. He was professional & always made himself available to speak if we had any questions regarding the status of our claim...

Contact Info
Areas Served:
Serving The State Of Florida