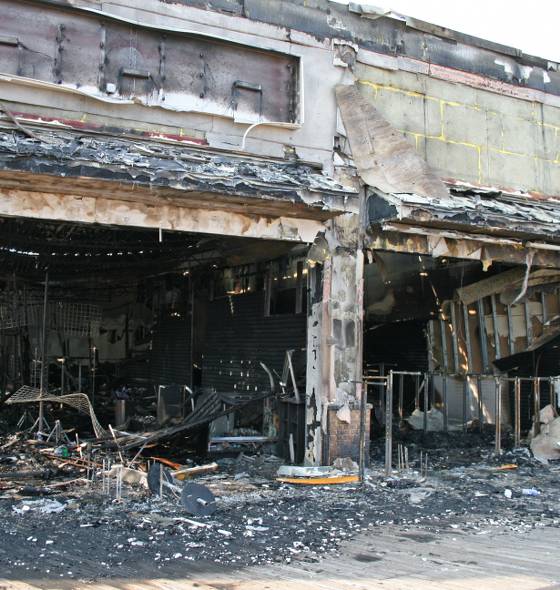 Let Us Help You With Your Commercial Claims In South Florida
Businesses are unique and they deserve detailed attention to a claim. Commercial policies also are different that regular homeowner's policies, and at times have more exclusions so it is very important to review those policies in detail. We at Lucky 13 Public Adjusters pay attention to those details and make sure you have the proper coverages before proceeding with a claim. Once involved in the claim process, we make sure you are compensated properly for your business, as we prepare detailed reports of the loss. We are here to guide you throughout the process to make sure you are satisfied.
Experience
We are Knowledgeable & experienced, and as a result, we have dealt with and solved hundreds of challenging Insurance claims. As claims adjusters, we've been exposed to a variety of different situations in which we have had to adapt and customize our approach to maximize our clients claims settlements. There should never be any concern about a problem you have that we can fix.
Customer Service
Settling your claim is important, but the ability to settle the claim isn't all that matters. Adjusters are notoriously difficult to work with, but we want to buck that trend today. We believe that customer service is a large part of what makes our company special and we promise to always give you a level of customer service that makes you feel comfortable and informed throughout the entire claims process.
Local
If you want to support a local company, then we are the right partner for you. We love our local community and we are proud to be able to provide comprehensive Claims Services and we plan to do so for the foreseeable future.
If you're ready to work with a Lucky 13 Adjuster that will take your needs into consideration and provide you with premium customer service, call us today to schedule a FREE consultation.
Claims Questions?
Call Us Today!
Contract Form
Download the Lucky 13 Public Adjusters Contingency fee contract below.
Our Team
Experienced Public Adjusters
Let our team of knowledgeable adjusters acquire a just settelment for you family.
Testimonials
See What Our Clients Are Saying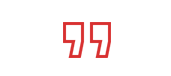 Thank you Alex, you & your team are amazing. I was highly skeptical about going thru another insurance claim, But Lucky 13 PA delivered a smooth, time-efficient & solid claim settlement check..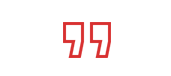 Because of Lucky 13 Public Adjusters, I was able to resolve my insurance claim quickly & get my house fixed. It was clear from the first meeting, our adjuster was experienced & knew what...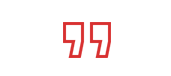 I can't say enough about Alex, he really went above & beyond. He was professional & always made himself available to speak if we had any questions regarding the status of our claim...

Contact Info
Areas Served:
Serving The State Of Florida